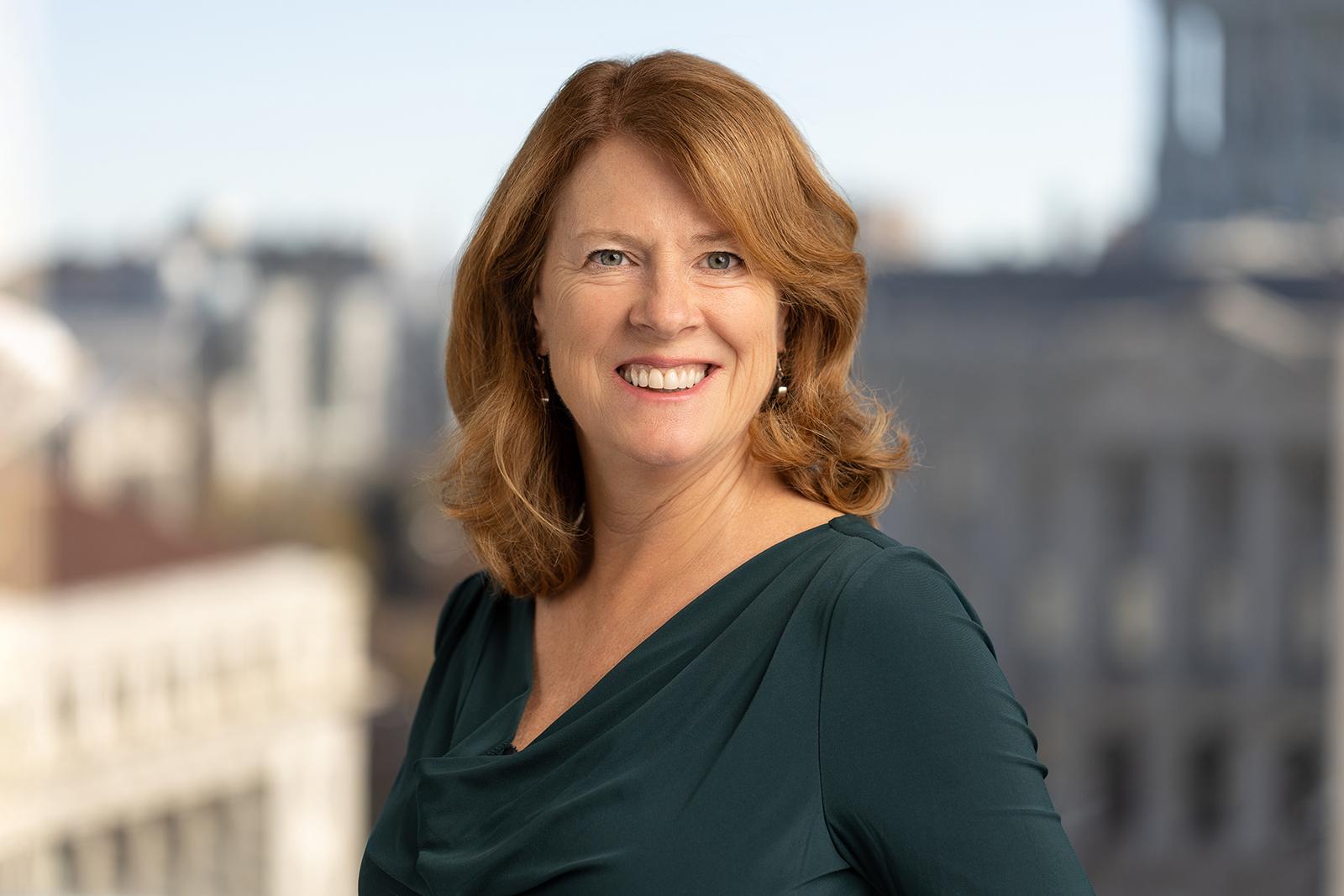 Michelle Barnes, Interim Commissioner
Pronouns: She/Her/Hers
Biography

Over her career, Michelle Barnes has championed bold change with her ability to motivate and inspire individuals to identify their highest potential. Today, Michelle can be found maximizing the lives of her fellow Coloradans as the interim commissioner of the Behavioral Health Administration. Earlier in her career, Michelle spent a decade in the technology sector before transitioning to the nonprofit sector.

She subsequently served as an interim executive for organizations in transition before accepting her current role as a public servant. She holds an MBA from UCLA and a BA from William & Mary. In her free time, she can be found in the mountains of Colorado or plotting her next adventure.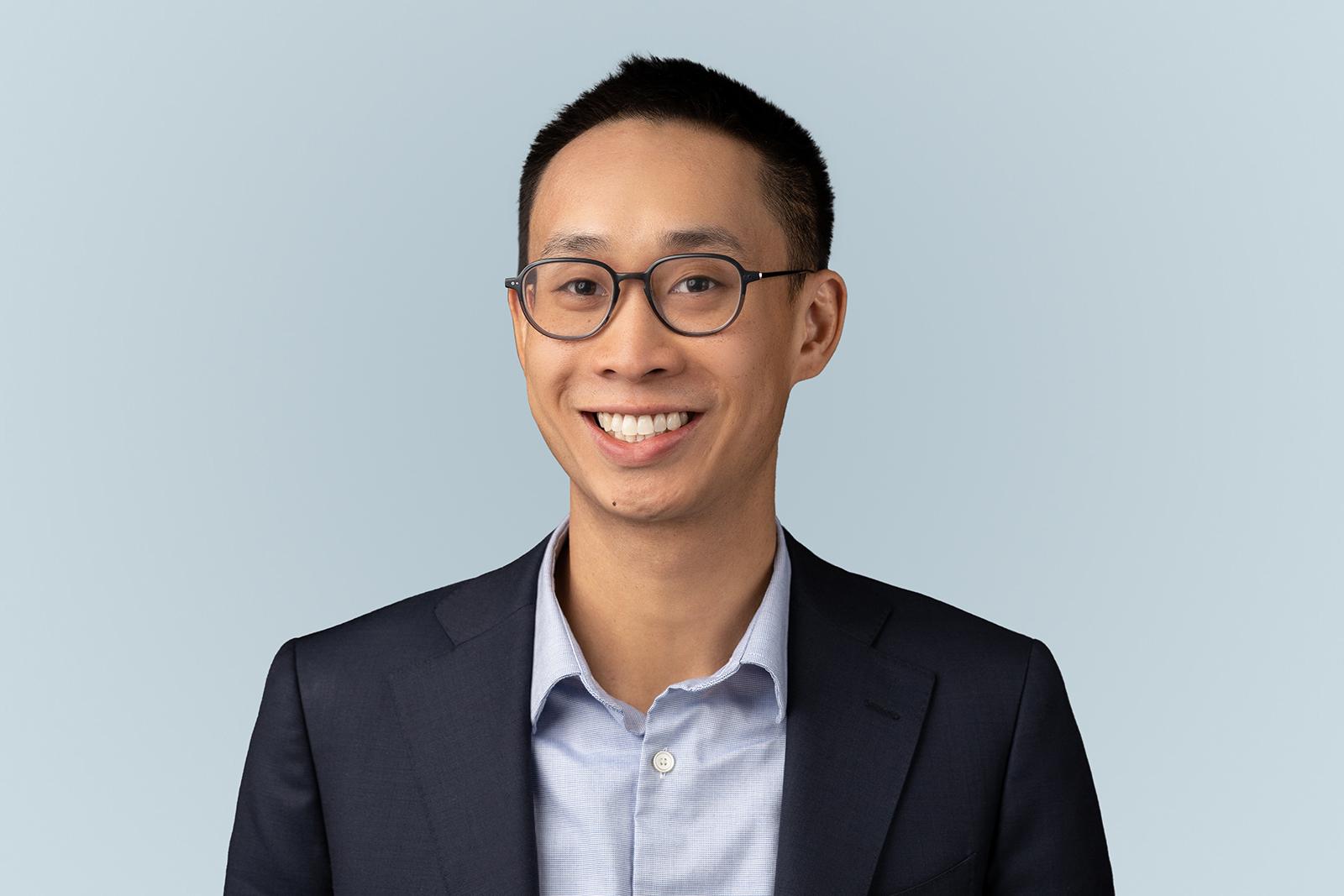 Stephen Peng, Chief Financial Officer
Pronouns: He/Him/His
Biography

Stephen's past professional experience has been in strategic financial and operational consulting for government clients across the country . He has led engagements involving large-scale Medicaid, Medicare and other public health programs pertaining to revenue optimization, cost reporting, rate setting, financial modeling, and program and systems implementation.

He has a wide range of transformational behavioral health finance experience established through work with inpatient psychiatric hospitals, community behavioral health providers, school-based providers, and behavioral health managed care plans. This has included working with Massachusetts behavioral health provider organizations and health plans to provide financial analysis and budgeting, in direct response to the Massachusetts Delivery System Reform Incentive Payment (DSRIP) Program, as well as working with a county in California to develop cost-based inpatient psychiatric acute care rates and implement incentive-based behavioral health payment methodologies.

Stephen lived in Boston for several years and recently moved to Colorado, where he instantly knew this would be the long-term place for him. He is an avid snowboarder, hiker, camper, and outdoor enthusiast. Stephen is passionate about the public sector and public health. He is excited to be a part of the innovative Behavioral Health Administration and looking forward to working with everyone.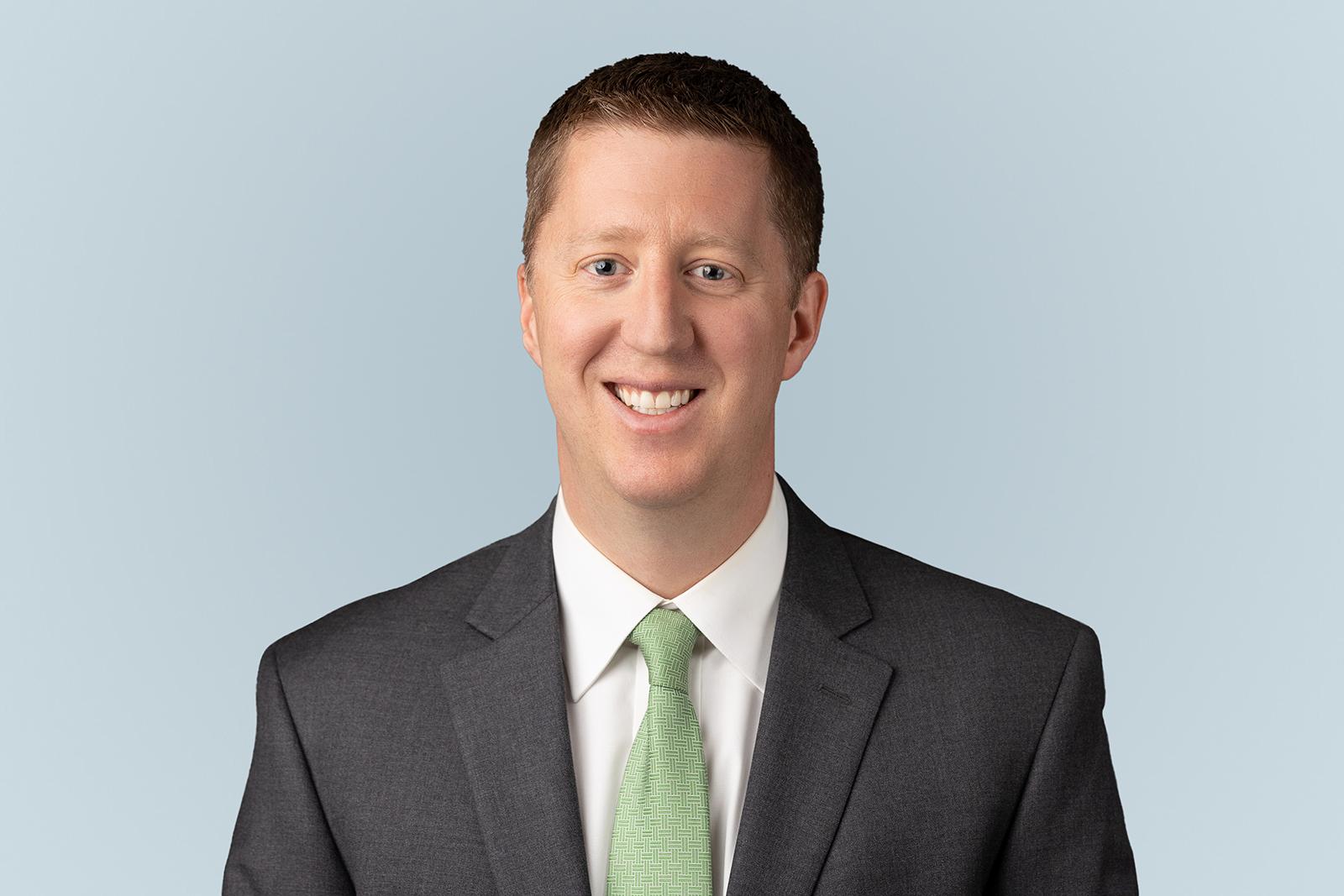 Ryan Templeton, Division Director, Policy and External Affairs
Pronouns: He/Him/His
Biography

After graduating with degrees in psychology and sociology from Concordia College, in Moorhead, MN, Ryan began his behavioral health career as a clinical case manager at the Mental Health Center of Denver. Ryan worked directly with individuals experiencing co-occurring mental health and substance use disorders as a Certified Addiction Specialist. The eight years of direct clinical services led Ryan to pursue opportunities to drive statewide behavioral health system changes. Since starting at the Colorado Department of Human Services in 2015, Ryan has authored over 25 regulatory changes, led the merger of involuntary substance use and alcohol use disorder laws and proposed, drafted, and advocated for numerous bills to support a behavioral health system in Colorado that is truly accessible for all.

Ryan is dedicated to ensuring that all people in Colorado have access and opportunity to participate and lead in the creation of a behavioral health system in Colorado that will be a national leader in innovative, accessible, and accountable behavioral health services.
Christen Lara, Director, Health Information Technology
Pronouns: She/Her/Hers
Biography

Christen Lara serves as the Behavioral Health Administration's Health Information Technology Director. In this role, she guides how the state uses technology to enable and accelerate behavioral health system reform. Prior to joining the BHA, she spent over a decade at the Colorado Department of Public Health and Environment where she oversaw the department's public health technology portfolio and led the development, implementation, and support of multiple public health information systems. She has deep experience optimizing the intersection between public health and health care through technology, including facilitating use of population-level data for improved statewide decision-making.

Christen is passionate about public service and has a special knack for building teams, bridges between unlikely partners, systems that represent meaningful change to the people of Colorado. Originally from Tennessee, Christen moved to Colorado to earn her BA in economics and anthropology from Colorado College, and she has been in the state ever since.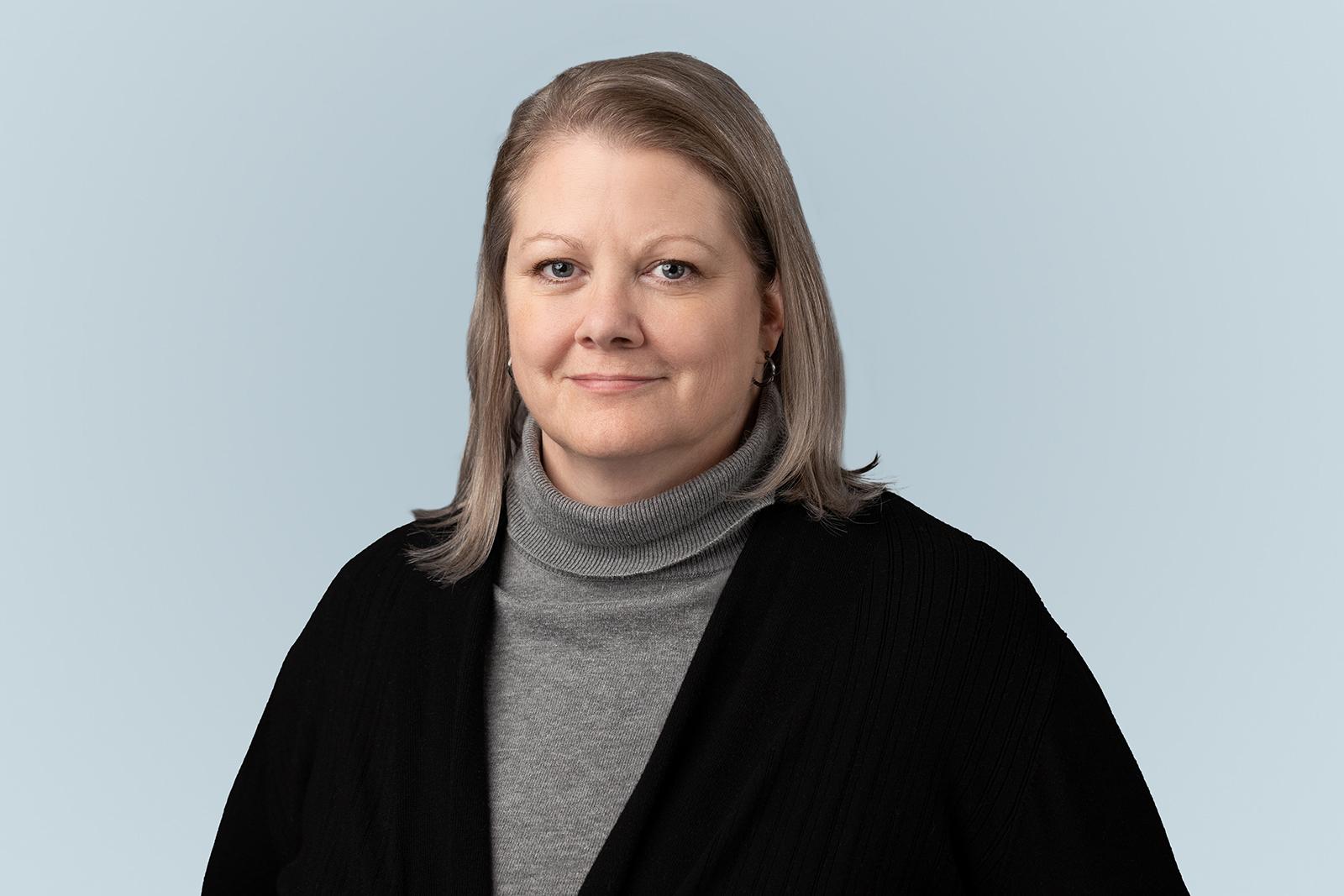 Joy Hart, Division Director of Statewide Programs
Pronouns: She/Her/Hers
Biography

As a Colorado native having grown up in the Colorado Springs and graduating from Widefield High School, she moved to Denver and eventually attended and graduated from Metropolitan State College of Denver (now University) with a bachelor degree in psychology and women's studies. Joy also received her graduate degree in psychology-counseling emphasis from Chapman University. She has been a Licensed Professional Counselor in Colorado since 2002. 

Joy joins the Behavioral Health Administration after serving 17 years with the Colorado Department of Corrections where she served as Chief of Behavioral Health Services since 2016.  She started as a clinician with the Sex Offender Treatment and Monitoring Program in 2005 then transitioned to general mental health for a period prior to promoting to supervisor. She joined the team to establish Residential Treatment Programs for offenders with serious mental health disorders. Joy was also able to serve as Program Administrator for the Substance Use Disorder Treatment Services to have the experience of working in all three behavioral health treatment programs prior to promoting to Chief of Behavioral Health Services. She is very proud of the dedicated professionals at the Department of Corrections for their commitment to assist individuals from incarceration to supportive transition to be successful community members. 

Joy's first experiences in the helping professions started as a Certified Peer Educator as a college student. She started working with at-risk populations, that included, first year students that were also first generation college students. She considers herself incredibly fortunate to have gained experience with treatment delivery in a variety of diverse settings including psychiatric hospitals, long term residential treatment for adjudicated youth, community mental health center, small agency setting, correctional facilities as well as private practice. Over the years and through great mentors, Joy has been able to work with clients utilizing many modalities including wilderness and experiential therapy along with animal assisted therapies. 

Joy thoroughly enjoys learning from colleagues, individuals with lived experience, and community partners. She is honored to be selected to serve on the Behavioral Health Administration to improve behavioral health in Colorado. When not working Joy enjoys time with her spouse and the lovely creatures they share their home with (nothing better than happy dog butt to greet you!) and values time with her family and her friends of many decades.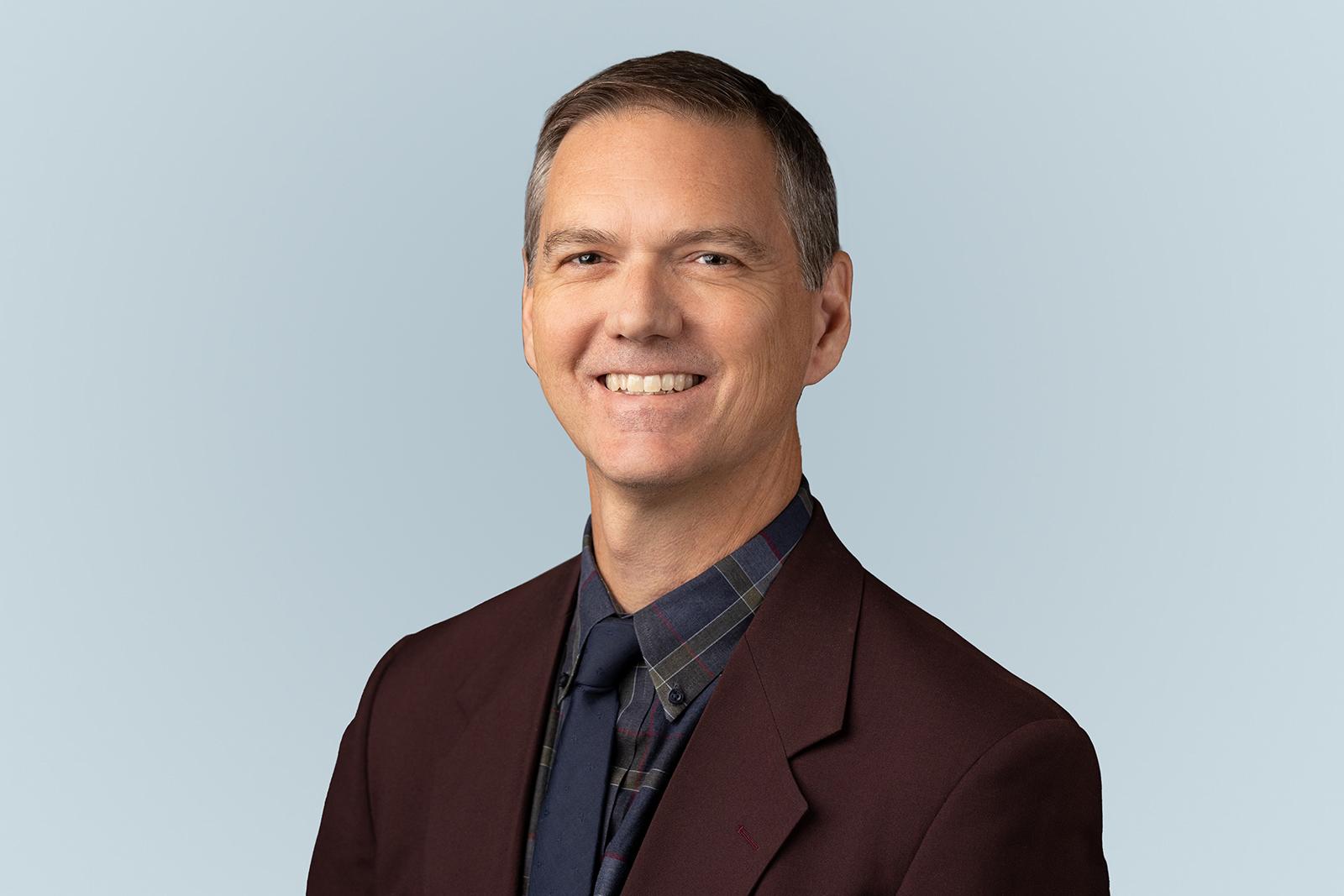 Thomas Miller, Division Director of Quality and Standards
Pronouns: He/Him/His
Biography

Thom has served in Colorado state government since 2011, helping to ensure quality services are guaranteed to Colorado citizens, across a variety of settings. Prior to this work, Thom led legal advocacy efforts for students in special education and coordinated services on behalf of adults with intellectual and developmental disabilities in community settings.

Thom brings to the Behavioral Health Administration his passion for social justice and equity blended with the ability to create systems of regulatory oversight that provide safe delivery of services.

Thom earned his Juris Doctor from the University of Denver, Sturm College of Law, Masters Degree in Sociology from the University of Colorado and Bachelor's Degree in Psychology from Bethany College. Thom enjoys free time with his family and actively embraces all types of cycling in the summer and snowboarding in the winter.  
#FFFFFF
We are continuing to hire behavioral health leaders as we expand and bring new expertise to the BHA team. Please visit the Careers page to see the latest job postings.
#FFFFFF
Structure
The BHA is and is designed to be the single entity responsible for creating a coordinated, cohesive, and effective behavioral health system in the state. The BHA is led by a Cabinet Level Commissioner with six internal divisions. The BHA is a model of networked government, grounded in a people-first approach. The BHA Advisory Council (BHAAAC) is a central part of the BHA governance model and brings the voice of individuals, family members, providers, local government and other sectors and subject matter experts to inform the BHA. The BHA also works hand in hand with the Cabinet to ensure a seamless and connected approach to behavioral health in Colorado.
The BHA officially launched July 1, 2022. Per legislation, the BHA has two years to build full functional capacity and operations. The BHA is currently operating within the Colorado Department of Human Services until a permanent location is determined by the General Assembly on or before November 1, 2024. Ultimately, the BHA will have approximately 180 staff across its six divisions. The divisions will administer statewide behavioral health programs such as crisis and care coordination as well as programs funded through the Substance Abuse Mental Health Services Administration (SAMHSA) and other state funds. The BHA divisions will also be responsible for cross-agency and cross-sector strategic planning and support to create a coordinated behavioral health system.
The Behavioral Health Administration currently contracts with 18 community mental health centers (CMHCs) for the provision of mental health treatment services to individuals and families who make a low income or are not covered by insurance throughout Colorado. Visit the CMHC web page for more information.
The Behavioral Health Administration currently contracts with Administrative Services Organizations (ASOs) to provide a network of walk-in crisis centers, crisis stabilization centers and respite and mobile crisis services in their regions. See the map on this page.
The Behavioral Health Administration contracts with Managed Service Organizations (MSOs) to manage and monitor substance abuse treatment services for adults and adolescents who are uninsured or under-insured in seven state Sub-State Planning Areas (SSPA). These include: involuntary commitment ,medication-assisted treatment and overdose prevention programs, offender treatment services, Strategic Individualized Remediation Treatment (STIRT) and opioid treatment programs, outpatient and residential treatment services, withdrawal management services, women's treatment services, and the community-based Circle Program. See the map on this page.
As outlined in Colorado ​House Bill 22-1278 the BHA will consolidate the Administrative Services Organizations (ASO) and Managed Service Organizations (MSO) structure into regional intermediaries that are responsible for the provider network of mental health, substance use and crisis services, and for care coordination. These regional intermediaries will be known as Behavioral Health Administrative Service Organizations (BHASO), and will be contracted by the Behavioral Health Administration.