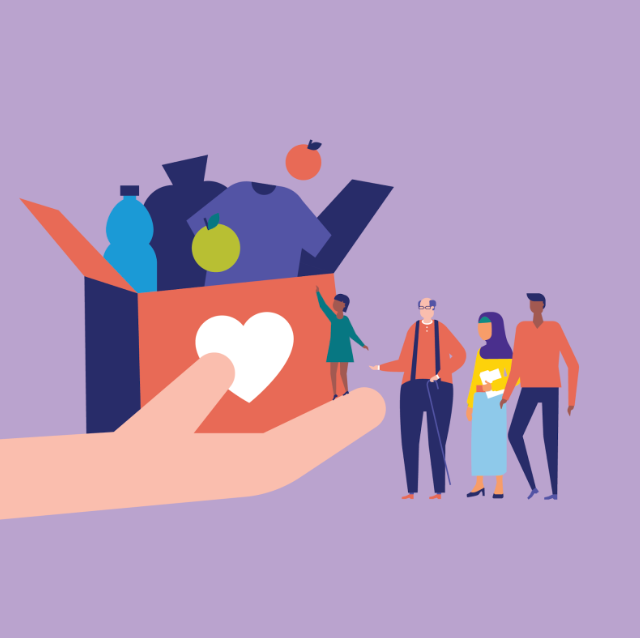 The Behavioral Health Administration (BHA) is excited to announce that over $130 million in grant opportunities to support behavioral health care, funded through the American Rescue Plan Act, are now available for Colorado communities to apply. As part of these grant opportunities, there is technical assistance available for grant writing, needs assessment, and/or program design.  
"As we emerge from the pandemic, It is the BHA's plan to operate as a community anchor, supporting efforts while elevating our collective cause to strengthen Colorado's behavioral health system," said Dr. Morgan Medlock, Behavioral Health Administration Commissioner. 
There are four grant programs to choose from, each related to Senate Bill (SB) 22-196, Health Needs Of Persons In Criminal Justice System, and House Bill (HB) 22-1281, Behavioral Health-care Continuum Gap Grant Program: 
Grant related to SB 22-196:
Criminal Justice Early Intervention Grant Program
Grants related to HB 22-1281:
Community Investment Grant Program

Children, Youth, and Families Grant Program

Substance Use Workforce Stability Grant Program
More information regarding each of these grant programs and timelines can be found on the BHA Funding Opportunities webpage. 
To ensure the grant application process is accessible for communities across Colorado, the BHA, in partnership with Colorado Health Institute, developed a community behavioral health services assessment toolkit for the Community Investment Grant Program and the Children, Youth, and Families Grant Program. The toolkit is meant to help potential applicants further understand their community's strengths, needs, and gaps; overall strengthening their investments. Further information regarding available technical assistance for these grant opportunities can be found by creating an account and logging in to VSS to access the request for applications (RFA).
"We know navigating grant application processes can have many obstacles, especially for our historically-excluded communities and those who have, and we truly want to make applying for funding as simple and accessible as possible. The BHA is here to support you and to honor lived experiences," said Kayla Martin, BHA Contracts & Procurement Manager.  
The BHA is committed to providing accessible, meaningful, and trusted services to all people in Colorado. We are thankful for the opportunity to distribute these funds to local communities strengthening behavioral health programming and services across the state. In partnership with local applicants who qualify for these grants, we are co-creating a people-first behavioral health system that meets the needs of all people in Colorado, because to heal and recover, we must believe that our communities have strengths.